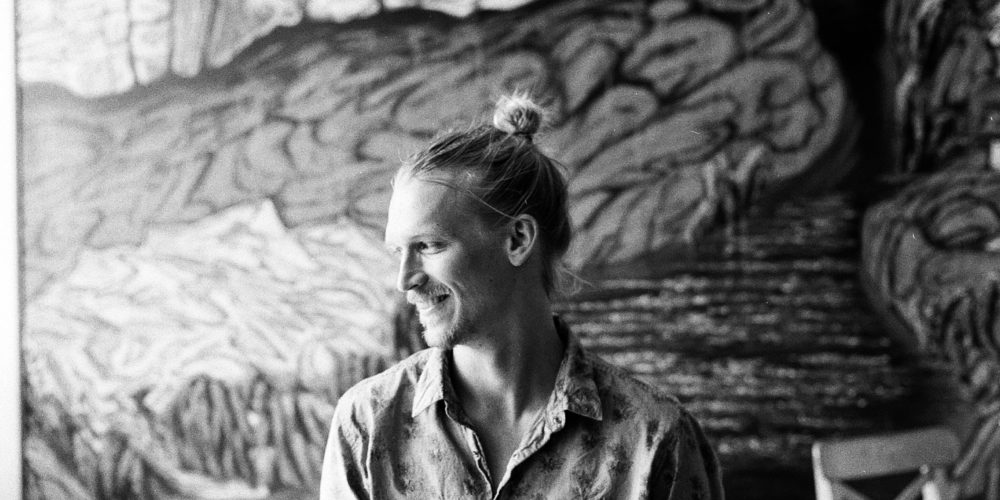 Education :
INSAS, Brussels Belgium
Feldenkrais Education, France
EFC, Ebeltoft Denmark
Founder :
Cr!art MediaLab
Education Somatique Bruxelles
Languages :
French / Danish / English / Norwegian / Spanish
About
Nikos Appelqvist Dalton
I grew up in France to a British father and a Danish Mother. From a young age I was immersed in the artistic work of my family and developed a strong link to theatre, acting, painting, and visual arts (Institut Beliashe).
After completing a training in general film studies in 2009 at the European Film College, in Denmark, I specialised in cinematography and graduated with a Master's Degree from the National Film School in Brussels, INSAS, Belgium in 2015.
Pursuing a creative approach to cinema, I have since founded the Cr!art Medialab in Brussels. An independent studio for film and documentary production. I have been an Ambassador for the Open Source Camera project Axiom Apertus since 2013 and have been intervening as a guest teacher at Louis Lumière, INSAS, the National Drama School in Paris CNSAD and several Film Festivals. Today, I teach and assist students in St Lukas and in the Docnomads training program in Brussels.
I have worked as a Cinematographer on several fictions, documentaries, music videos and publicities. Lately, I have also oriented my work towards directing and writing documentaries on projects in India and Mexico.