Bhabananda (Working Title)
Documentary in production
Bhabananda is a monk from the Island of Majuli. He was adopted at the age of 3 into a 500 year old tradition of monastic life. He has devoted his life to music and dance and has become one of the most notorious Indian classical dancers in India. In this new age, he struggles to reconcile his monastic lifestyle with his ambition to travel the world as an artist. Torn between the old and the new – his desire to innovate and the conservative tendencies of the monastery – Bhaba strives to save the essence of an ancient tradition. In his quest to inscribe his tradition in a global and rapidly changing world, he finds himself in searching for his own identity and destiny.
Cr!art
Nikos Appelqvist
Nikos Appelqvist
Mattis Appelqvist
A video essay based on a choreography research by Bhabananda
The Island of Majuli is situated in Assam, North East India, in the middle of the Brahmaputra river. For more than 500 years, their way of life and a tradition have been protected from the outside world. Today, the island is slowly crumbling under the rising waters, and their way of life threatened by modernity. Once farmers, monks now turn to shop keeping and performing for tourist as way to survive, jeopardising their spiritual practice. Bhabananda still believes there is a place for Sattriya Dance and Sankaradeva's philosophy in society, even if that might drive him to look further than the walls of the monastery.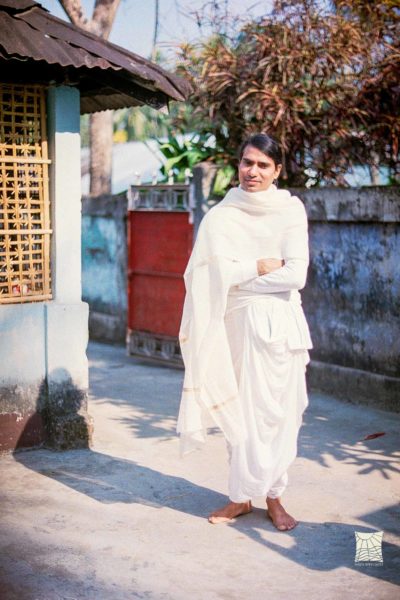 Teaching and transmitting are a key way to keep a tradition alive. Here, Bhabananda is teaching one of his closest students from Mexico.